Darlene Cunningham David Hamilton Loren Cunningham

What is YWAM DNA Infusion

DNA Infusion is a 2-week YWAM leadership eventthat will give understanding about Youth With A Mission's "DNA" and help
better equip you to lead us into the future according to the ways of God.The scripture often uses analogies of seeds, trees, roots, vines, fruits.Think of it like this: we need to fertilize our roots in order to produce good fruit that remains. We must rehearse the words of the Lord, identify and understand the values and principles that embody our unique call as YWAM, and then make sure that they stand as the firm foundation for what we become in the future. That's why it's called DNA Infusion: "DNA" refers to the essential genetics of our missions tribe that we believe God wants to multiply into successive generations of
YWAMers for health and fruitfulness.But in addition to carrying the genetic code, every individual YWAM leader must have personal character and a Biblical understanding of leadership to propel us with strength
There is a simple truth about DNA: it is least altered the closest to its source of origin. DNA Infusion in Bad Blankenburg, Germany will be led by one of "the originals", Darlene Cunningham, the co-founder of Youth With A Mission. And the other "original", YWAM Founder Loren Cunningham, will be the other primary speaker! This is a wonderful blessing, as Loren is not able to be at all of the DNA events Darlene leads. David Hamilton, University of the Nation's Vice President for Strategic Innovation, will be the third primary speaker. He also has an outstanding history of YWAM leadership, pioneering and innovation that spans more than three decades. David, Darlene and Loren are a wonderful trio of leadership wisdom.
Season of Revelation
We as a mission are in a wonderful season of revelation, at a global leadership level and at the grassroots. For the Cunninghams personally, much of their current awareness and ponderings have come from the richness of the 50thanniversary year, being with approximately 30,000 YWAMers, alumni and friends (including the Wee-YWAMers) at 44 locations in 35 nations during 2010. They probably have more hands-on and heart-connection with our global family than atany time in our history, since YWAM became bigger than "Cunningham and Cunningham." And our global leaders are in a season of revelation and readjustment, intently listening to God and making room for His guidance in how we function togetherand move into the future. Many of the changes which were agreed upon at the Singapore Gathering 2014 and YWAM Together 2015 in Townsville, Australia will be explained and expanded upon during the DNA hosted by Germany, as we positionourselves for massive global growth and prepare to catch the biggest wave inmissions history!We are believing for a fresh "infusion" from God to flow into each DNA event – and that the leaders gathered will also form a catalytic, faith-filled environment for NEW things to emerge. We are also trusting God for networks of relationships to be forged through prayer and discussion that will be like that "triple-braided cord" spoken of in Ecclesiastes 4:12 that cannot be easily broken when we face challenging times in the future.
DNA Speakers
From Darlene Cunningham, you will receive a positive infusion of practical "where-the-rubber-meets-the-road" wisdom. Darlene will focus on Jesus – the perfect model for leadership – in very specific, down-to-earth ways. And she will always, always point you to the faithfulness of God. She is a people-developer, translator of vision and implementer as well as a "potential extractor" – she often sees giftings within people they don't even know they have, and calls them forth. She is uniquely qualified to give insight to YWAM leaders because she understands the lifestyle, pressures and joys of the mission from an inside perspective.
Having personally gone to every sovereign nation on earth, all dependent countries, and more than 100 territories and islands for the sake of the gospel, YWAM Founder, Loren Cunningham will bring a first-hand view of what God is doing in the earth today, as well as valuable insights into global trends. God has always spoken to Loren through the image of waves, such as the original vision for YWAM, with the waves of young people covering the nations of the world. But Loren has a fresh quickening in his spirit regarding the biggest wave in missions history that we are about to embark upon. He also has a renewed passion to "End Bible Poverty Now" by getting a Bible to every home on earth. It is the Book that transforms hearts and nations!
David Hamilton'sstrength (he has many!) will be to come alongside Loren's "big picture" vision and help give specific strategies of how to help fulfill God's forever dream of reaching every creature and discipling all the nations. He is a man of faith,and the father of many mission innovations such as 4K, Uniskript, the SourceView Bible and the SphereView Bible currently underway.
Darlene may draw in additional YWAM international leaders to complement the DNA team at various locations. In addition, she will lean into the wisdom and input from the European leaders hosting the event to try to make sure that topics andissues are covered that are most relevant to you in your part of the world.But she will also look for each participant to bring his/her gift and input to the table. The environment will be very interactive, with much discussion and opportunity for questions and answers. DNA Infusion will be the combination of all these contributions, under the direction of the Holy Spirit. The Cross of Jesus will be central to all that takes place and the Bible will be our textbook!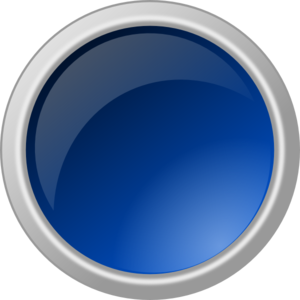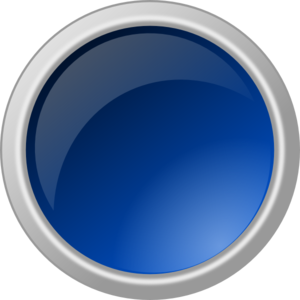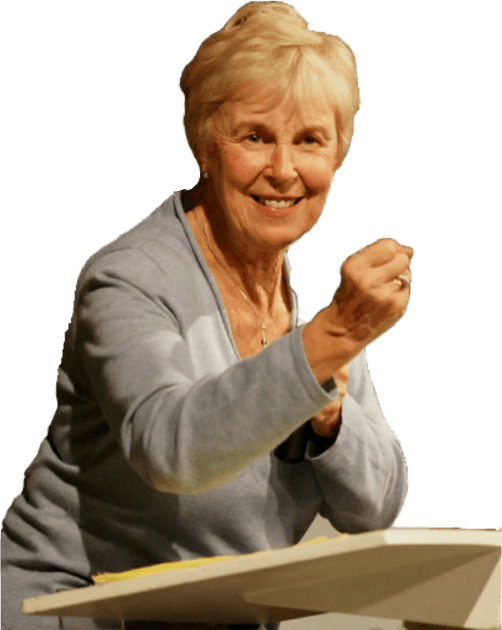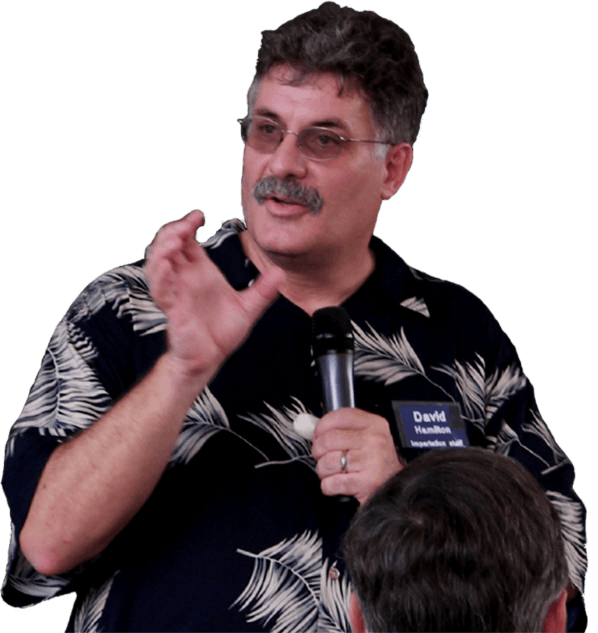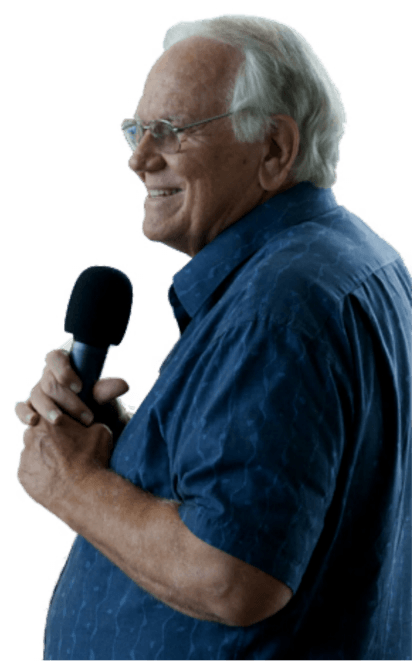 Welcome to the DNA infusion 2016
Here are a few topics likely to be covered:
- Jesus,our leadership model
-Belief tree-YWAM DNA: our origins and future
-YWAM history & values
-Current words of the Lord to
-YWAM global leaders
-Character qualities of a godly leader
-Biblical leadership
-Families in missions
-How to handle difficult leadership dilemmas
-Conflict resolution-YWAM's apostolic/pioneering call
-Co-creating with God
-Implicational thinking and question asking
-Understanding God-given spheres of societal influence
-Value-driven movements versus structure-driven organizations
-How to help End Bible Poverty Now
DNA Team Process
Here's how the DNA team works together: Darlene will give primary leadership to the DNA event and coordinate with Loren and David regarding the sequence of speakers and content. They do this in a very "fluid" way – seeking the Lord, getting feedback from the area leaders (who have given input on key content in advance), adapting and adjusting according to the needs and the participants who are present, etc. It will also be greatly influenced by the current words of the Lord to the mission as a whole regarding the trends and direction mentioned above. Therefore, the DNA team will not release a schedule in advance regarding who is teaching on what topics in which time blocks.·DNA Infusion is an integrated event, with worship, teaching, intercession, discussion, application, scripture meditation,strategizing, questions & answers all interwoven. It's important that all participants attend every session and are present from the start to the finish of the event. We also believe that the prayer, discussion and networking that will happen around the dinner table and other informal contexts among those gathered can be as important and God-directed as the content that is shared "up front" in the classroom.·The schedule will be quite full. Whenever we do not have "required" class time, we will likely offer "optional" sessions on a variety of topics that participants can pick and choose from, drawing in people from the DNA team and others who have a contribution to bring. Our philosophy is, "Let's maximize the opportunity.Let's spread the banquet table as full as we can, and let those who are hungry come and eat." But we will also look for some opportunities to relax and simply enjoy each other's fellowship together.
"MAKE THE BANQUET TABLE ACCESSIBLE"·
The Lord spoke a word to our DNA team a few years ago, encouraging us to "take thebanquet table to the people, so that all may eat." This is our goal in making this trainingavailable at a regional/ACT level:
-It allows those serving on the field to meet face-to-face with founding leadersof YWAM
- It provides an opportunity to learn and discuss in teams with friends andfellow leaders who share a similar call, bringing greater strength at agrassroots level
- It is more accessible geographically and visa-wise
- It is more financially accessible
- It is available not only in English, but in the local language(s)
Each event is being offered in conjunction with the local/regional/ACT YWAM leadership, who will give input into the content and who are responsible to set the registration process, fees and logistics.
CRITERIA FOR APPLYING TO ATTEND A DNA INFUSION:
1) must have completed a YWAM DTS·
2) must be committed to serve with YWAM long-term·
3) must be currently serving in a YWAM leadership role or have recognized leadership potential.
Expected Outcomes·
What are the expected outcomes for the DNA infusion? We trust that those who come will be refreshed, that you will gainbiblical leadership wisdom and equipping, that kingdom networks of relationships will be forged, that strategies for your part of the world (and the whole globe) will be birthed, and that new ministries will be encouraged and launched from this faith-filled environment, as we hear from the Lord together.·But possibly the more important question is:·What are YOUR expectations? ·"According to your faith, so be itunto you" Matthew 9:29.
.
.
DawnGauslin
Internationalcoordinator,
YWAM DNA Infusion